Welcome to the Mt. Scott Surgery Center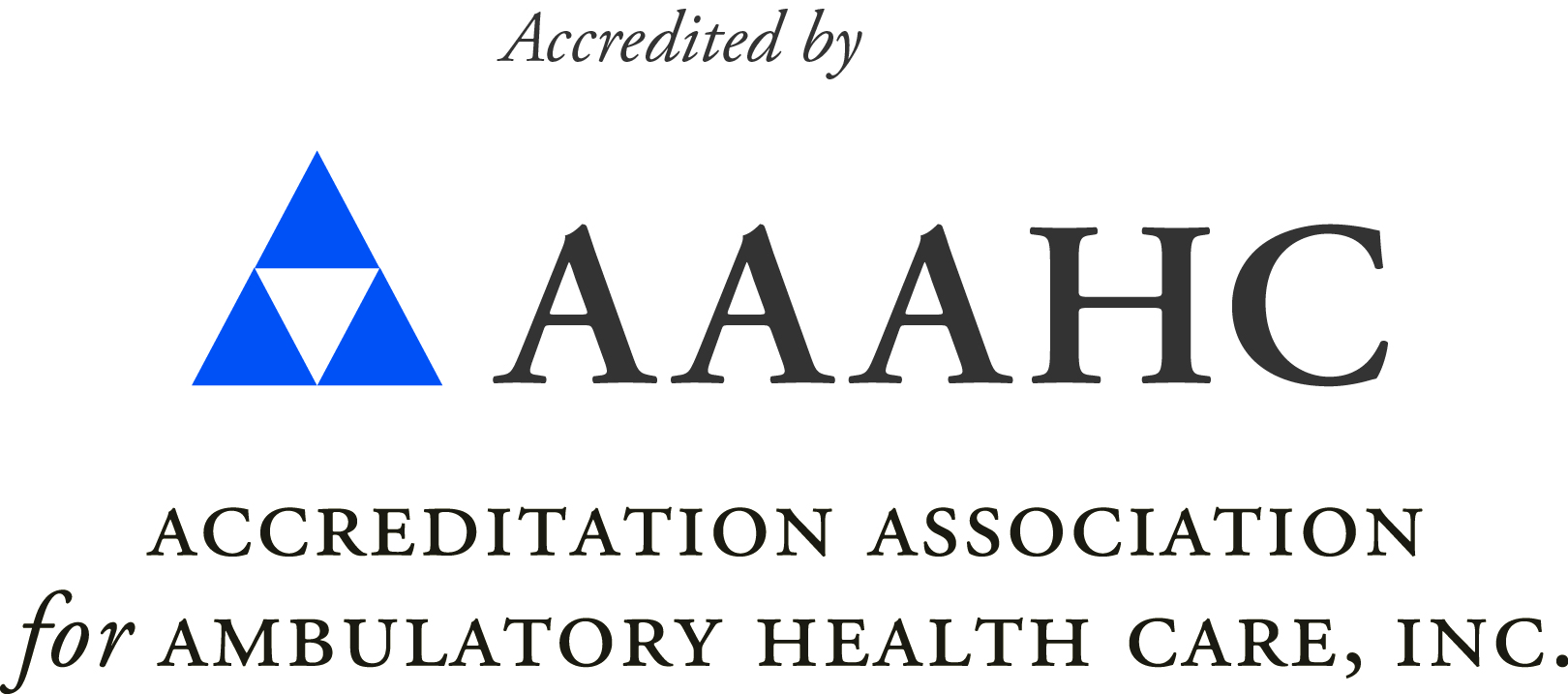 Mt. Scott Surgery Center is an outpatient surgical center located in Happy Valley, OR. We specialize in ENT, orthopedics, podiatry, facial plastics, neurology & pain management procedures. With our professional and caring doctors, nurses, and staff, we will make sure you are taken care of and that your stay with us is as comfortable as possible. We are committed to excellence in our work and the highest level of personal care for each of our patients.
At Mt. Scott Surgery Center, the surgeons choose the best staff to take care of you during your time with us and the highest quality equipment for your procedure. As our patient, you will receive the best care you deserve with patient-focused nursing care during your recovery process. Mt. Scott Surgery Center is accredited by the Accreditation Association for Ambulatory Health Care. You may rest assured that the Center meets the highest industry standards in health care.
Thank you for choosing Mt. Scott Surgery Center.
Learn More